Presentation

The Marianne Initiative for Human Rights Defenders
Launched by the President of the Republic on 10 December 2021, the Marianne initiative for human rights defenders aims to better assist them in their struggle, both abroad and in France.
- The Marianne initiative is distinct from the Marianne Fund -
The Marianne Association for Human Rights Defenders was created to federate the actors involved in our country (State, organisations and associations for the promotion of human rights and reception, local authorities, qualified personalities, etc.) and to carry the initiative's support pillar in France, for the benefit of about fifteen laureates per year (reception, personalised support, networking, etc.).
"France is and will remain a land of welcome for human rights defenders
French President Emmanuel Macron has made official the launch of the second class of the Marianne Initiative for Human Rights Defenders. After receiving fifteen women last year, it is the turn of a mixed class to be hosted in France for six months as part of the initiative. The laureates will have access to a training program in order to strengthen their capacities and their commitment in their country of origin or in France, whether it be in favor of minority rights, civil and political rights, women's rights or environmental rights.
Read more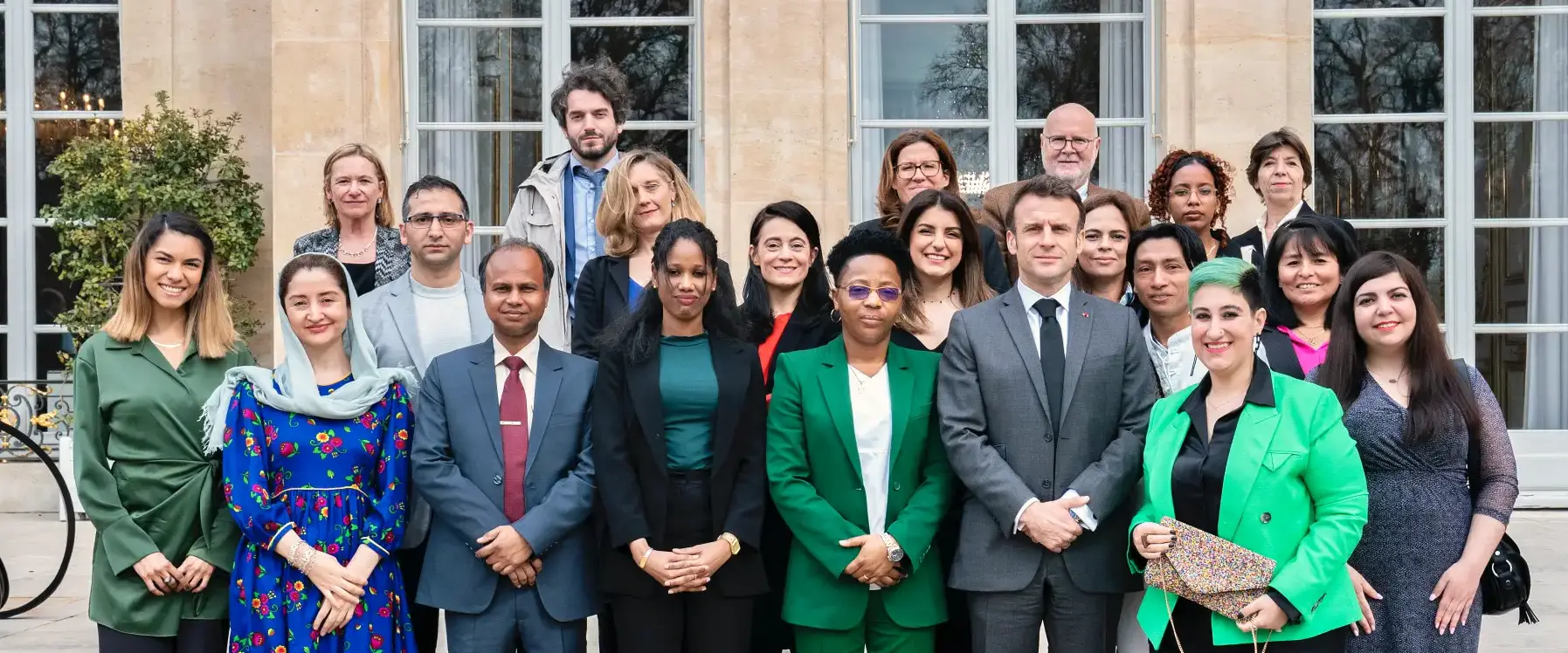 Published March 17, 2023
Defending human rights around the world: reception for the winners of the second class of the Marianne initiative.
On Friday March 17, the French President met the members of the second class of the Marianne initiative, which aims to support human rights defenders around the world.
Read more
The Marianne Association and its partners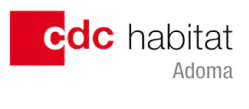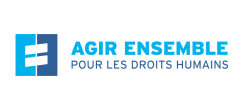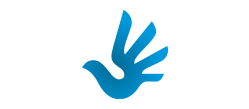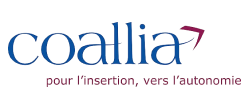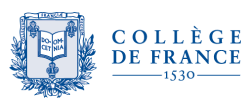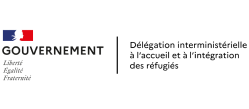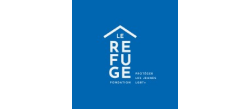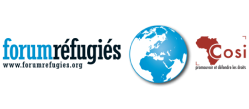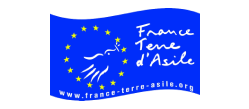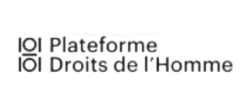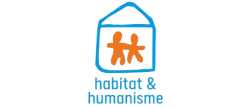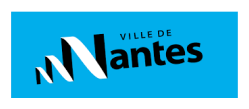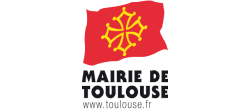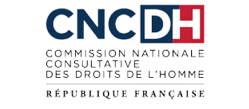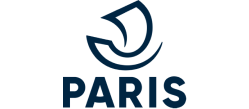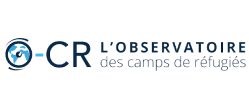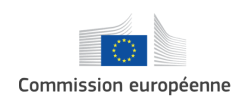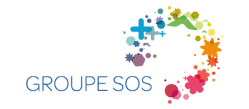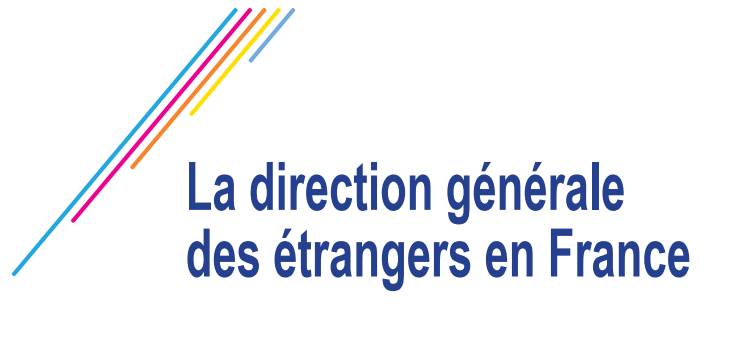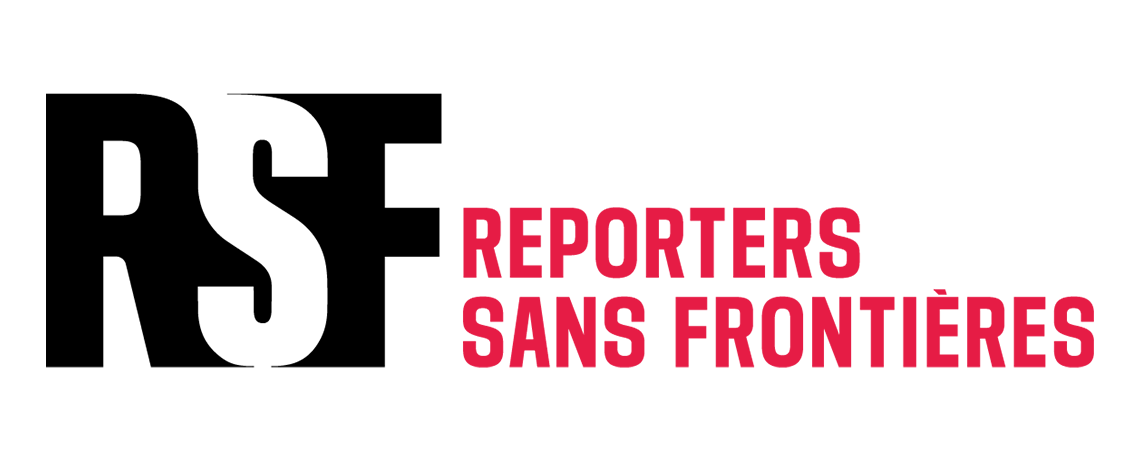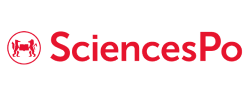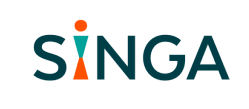 Contact us
For all requests for partnerships, interventions, etc.