Presentation

The Marianne Initiative for Human Rights Defenders
Launched by the President of the Republic on 10 December 2021, the Marianne initiative for human rights defenders aims to better assist them in their struggle, both abroad and in France.
The Marianne Association for Human Rights Defenders was created to federate the actors involved in our country (State, organisations and associations for the promotion of human rights and reception, local authorities, qualified personalities, etc.) and to carry the initiative's support pillar in France, for the benefit of about fifteen laureates per year (reception, personalised support, networking, etc.).
Read more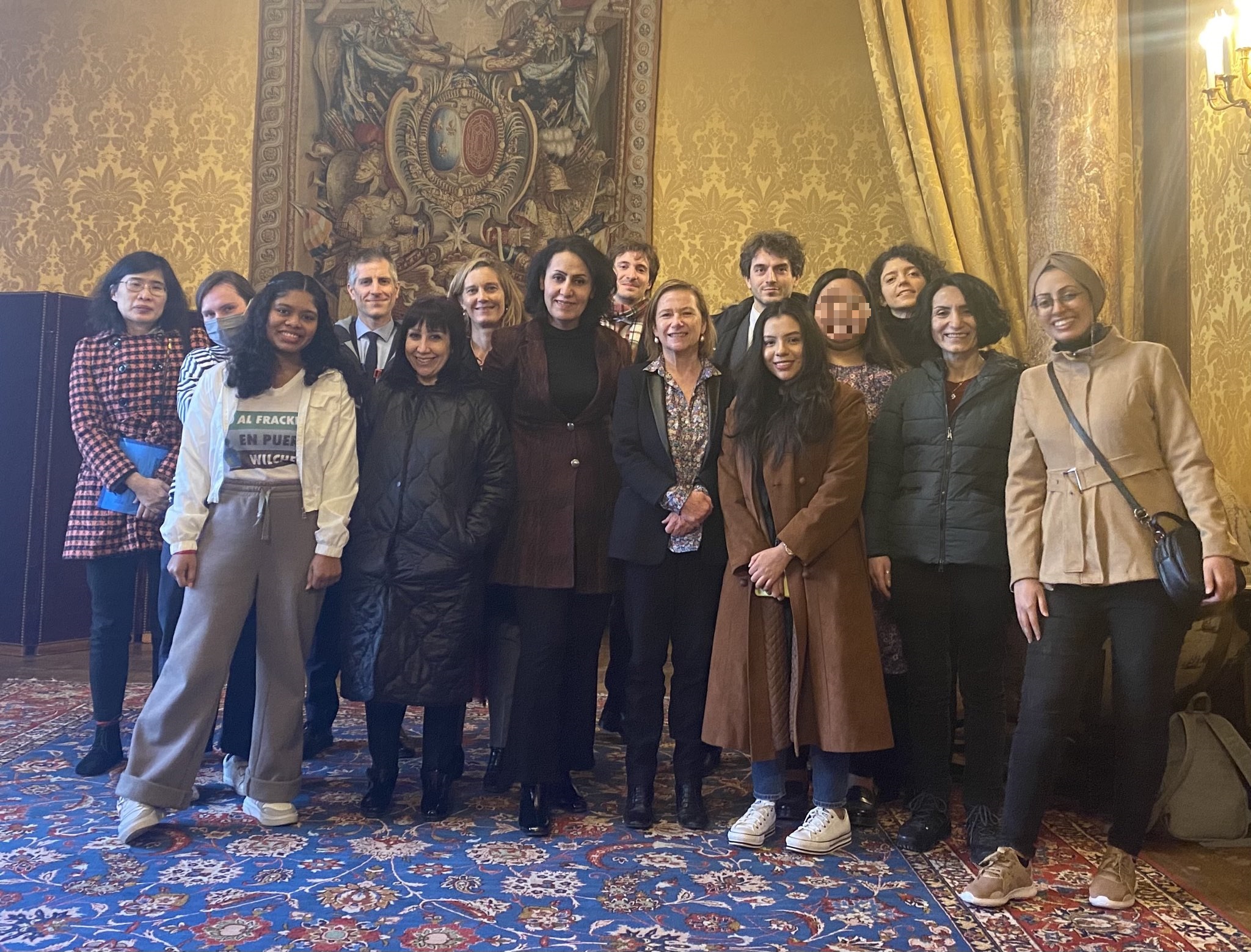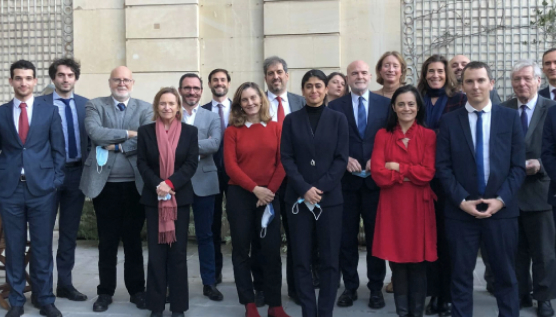 Published on 10 December 2021
Marianne Initiative for Human Rights Defenders launched
On the occasion of the International Human Rights Day, which commemorates the adoption of the Universal Declaration of Human Rights in 1948...
Read more
The Marianne Association and its partners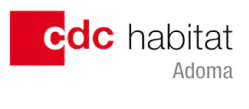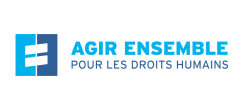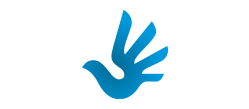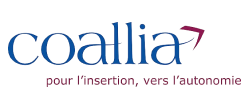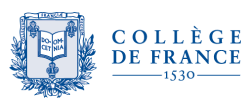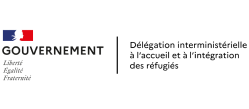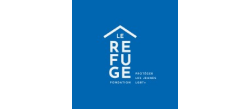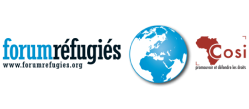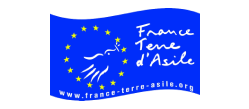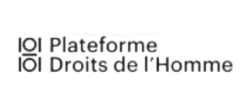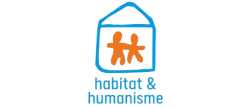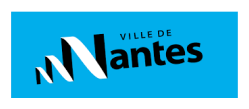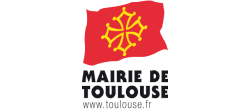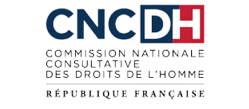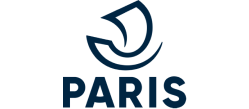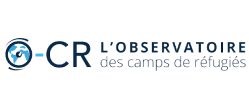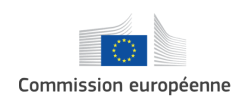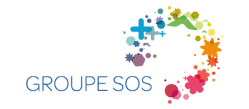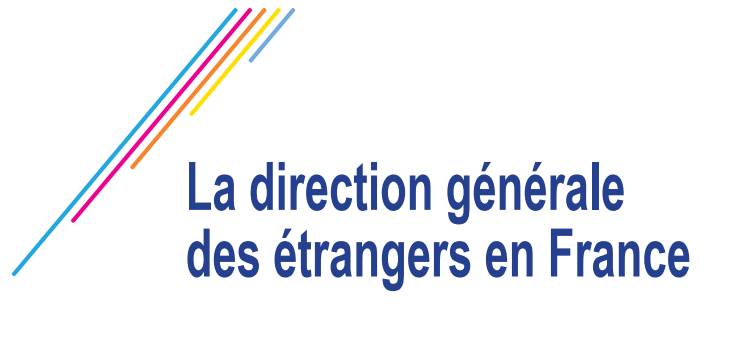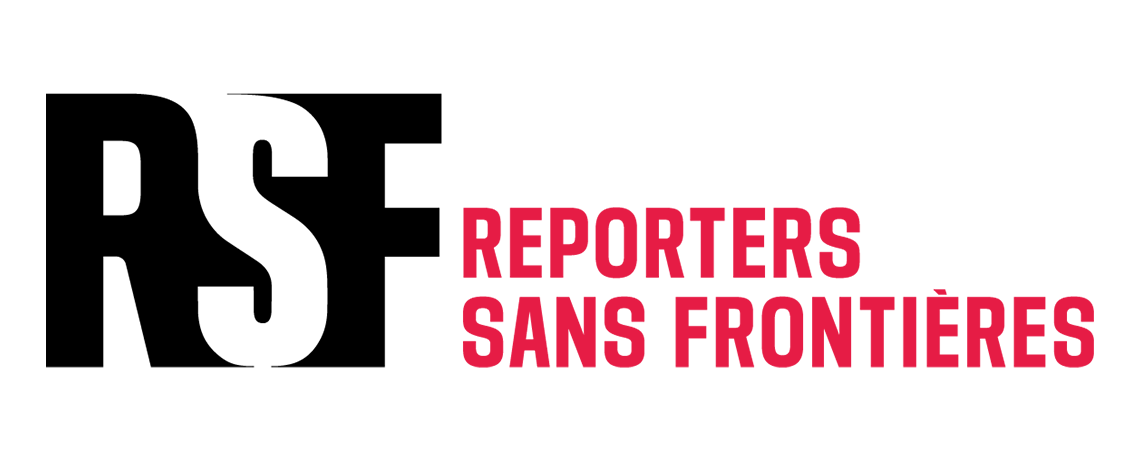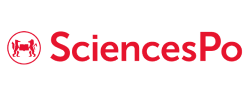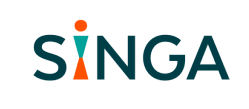 Contact us
For all requests for partnerships, interventions, etc.